Faith Formation for Grades K-5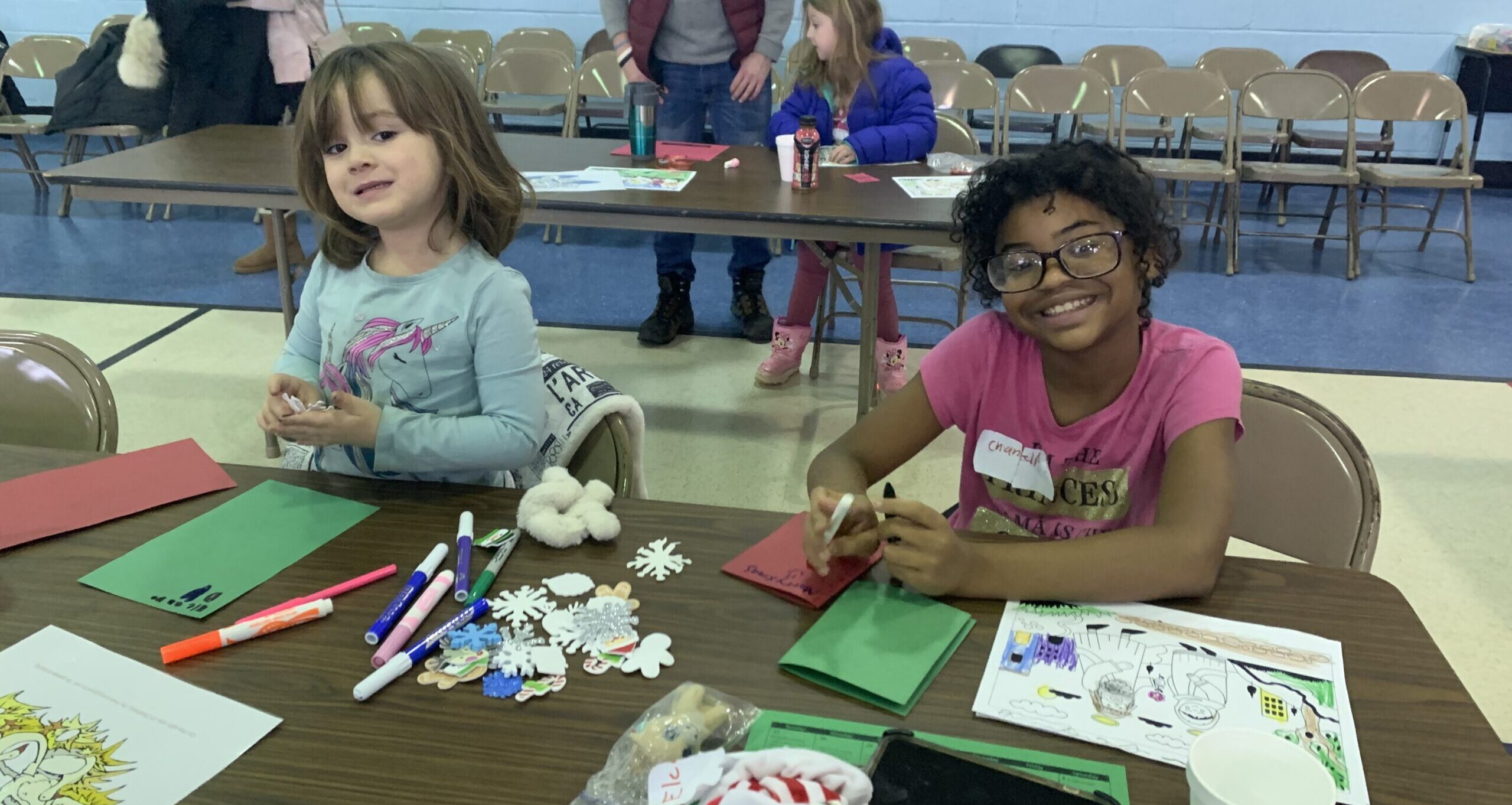 Faith Formation classes for kindergarten – grade 5 are currently being held on Saturday mornings at St. Mary's Elementary School.
Click here for a description of this and all our Faith Formation programs.
Enroll your child(ren) in our program using our online form.
For more information, call the Faith Formation Office at (716) 683-8564 or email Becky Hoag, our Director of Faith Formation, at [email protected].