Lancaster New York
Welcome to St Mary of the Assumption Roman Catholic Church
Support St. Mary's with RaiseRight Card Sales
Newsletter
Spring 2023
Volume 14 no. 1
First Friday after 12 noon Mass until 2:30 p.m. in Church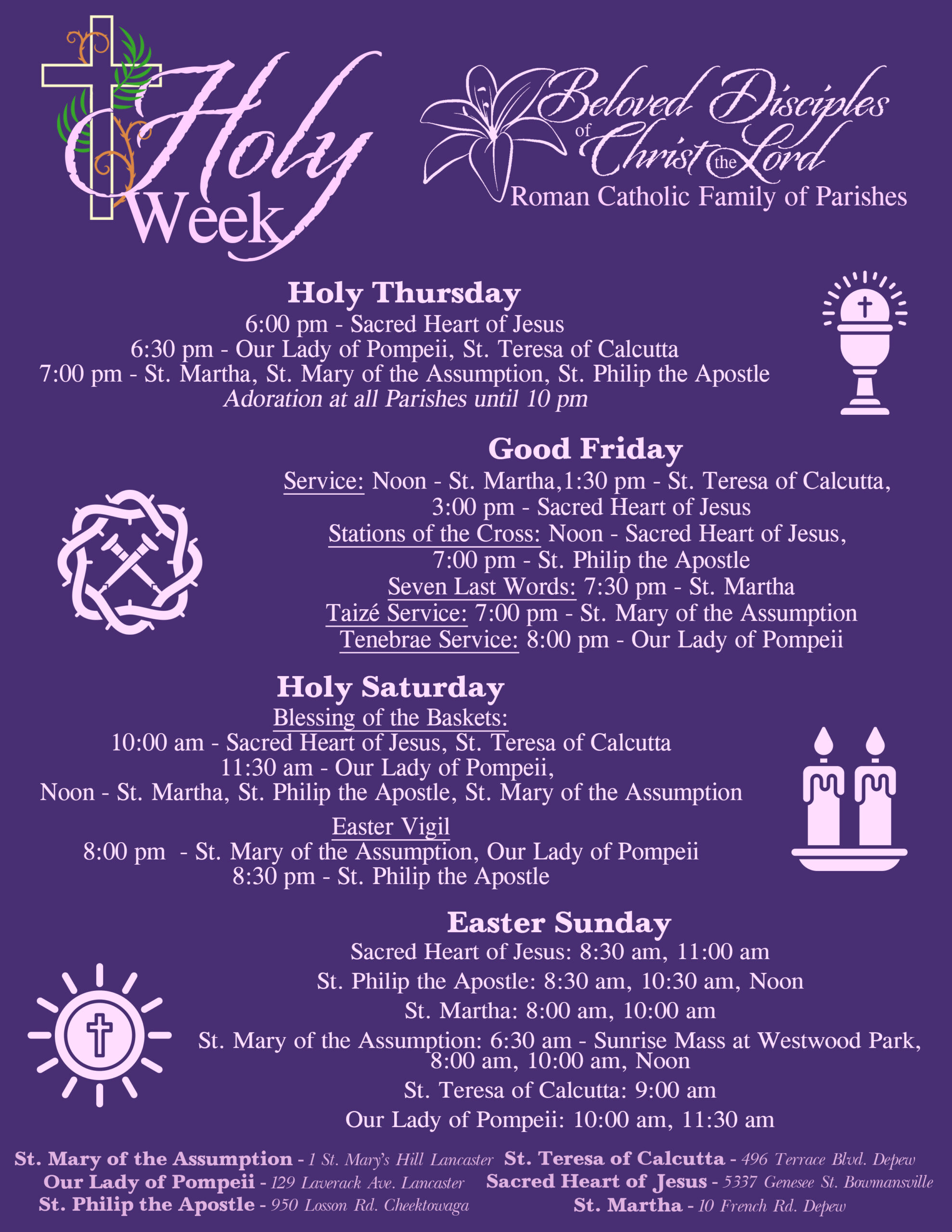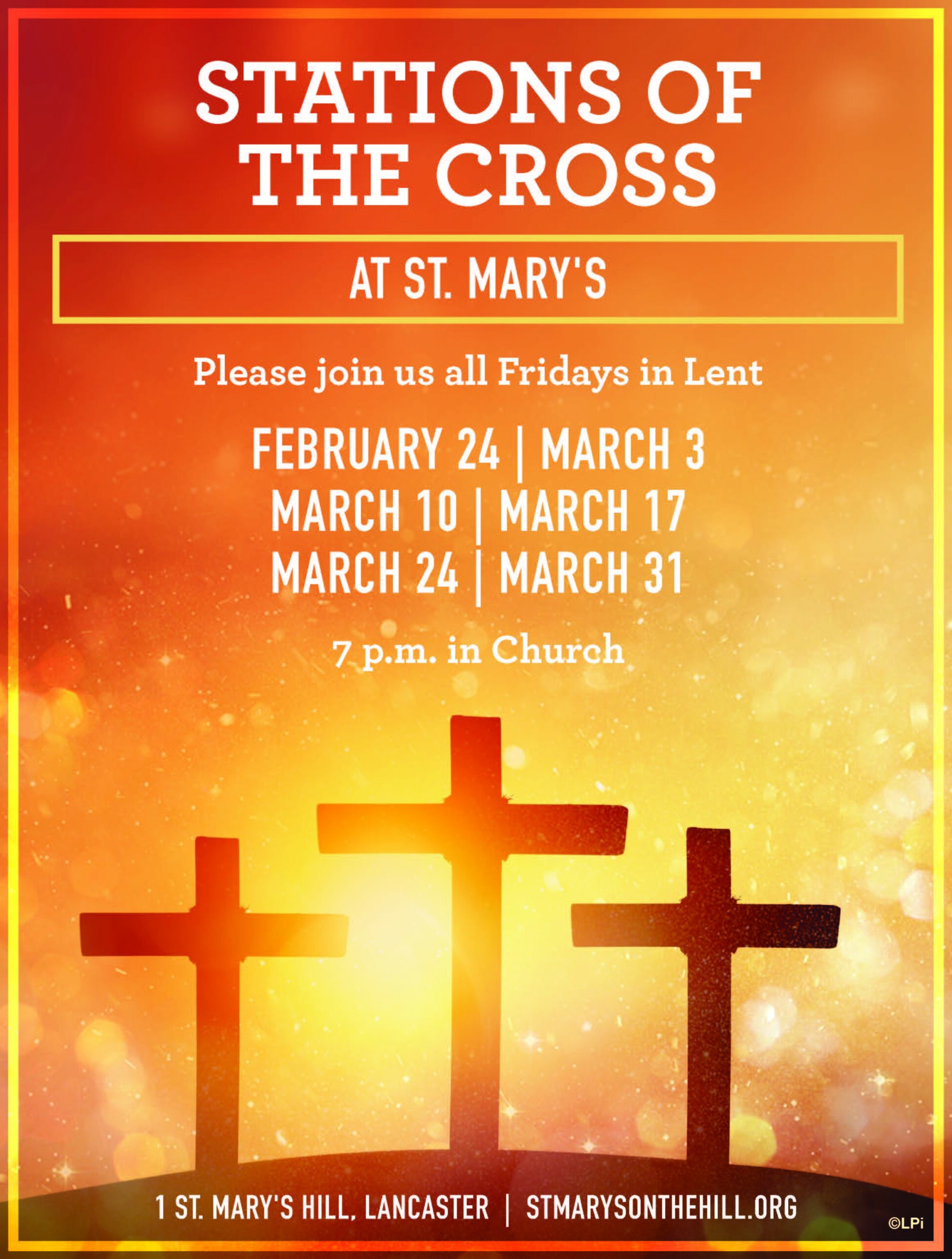 The Chosen Season 3 Watch Party
This TV series about Jesus & His disciples has captivated millions of people worldwide. Sign up for this In-Person Watch Party to be held in the gathering room at St. Mary's (school building) on the following Tuesday mornings from 10 a.m. – 11:30 a.m.
Feb. 28, March 7, 14, 21, 28, April 11, 18, 25
Visit Sign Up Genius to view details and reserve your seat!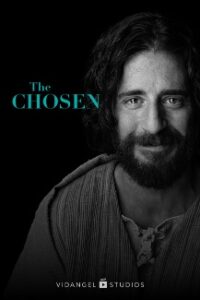 Formed – The Catholic Faith On Demand
Did you know St. Mary's offers Formed, a Catholic streaming service? Enjoy Catholic content on demand including movies, series, documentaries, audio content, children's content, and more! Start streaming for free now!
Enter zip code 14086
Select St. Mary of the Assumption parish
Enjoy the Catholic faith on demand!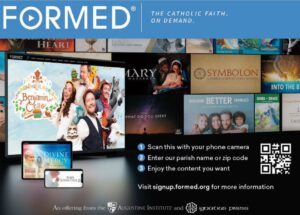 Meet Our Family of Parishes
Visit our Family of Parishes page to meet the other parishes in our Family, find our Family Mass times and confession times, and see our latest Family announcements and events.